Using our SMS communication tools for
updates, notifications, scheduling, and more.
Have customers rate your products, know their
favorite's Offer digital coupons to insure their return.
Adding, managing, editing, updating your wine, beer, spirit, or any
scoreboard products you wont customers to rate. It's easy peasy!
Your business will be listed in our mobile app.
Our app is rapidly gaining users month over month.
Our mobile club gives you the opportunity to add offers and mobile
coupons within our mobile app that helps drive traffic to your business.
Collect customers emails when your scoreboard is
used. Download the captured emails in a XLS file format.
Use SMS, MMS, for event marketing, customer updates,
announcements, age verification, drip messages, and more.
Text 2 Win, Text 2 Vote, Text Polling, builds excitement that
engages customers. It's fun. That's what customers want, fun!
Our widget & QR Code creator is designed to fit the theme
and style of your website. Copy & paste code into your web page.




Winery Demo

Scoreboard





Brewery Demo

Scoreboard





Spirit Demo

Scoreboard





Olive Oil Demo

Scoreboard
Seamless Easy Setup
Input your wine, beer, spirits, olive oil create offers. Add key words to your 800 phone number that we provide and associated with your SMS-MMS account. Post Mobile Club Offers and QR Codes all using our built-in templates. Start having fun.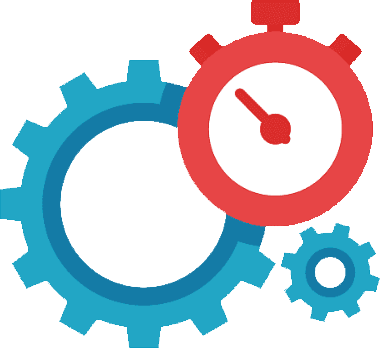 Take A Tour
Get a walk through. See how ANNCO save you time
and money. Ease of use. How we promote your business. How our built-in reports keep you informed. How ANNCO's powerful processes efficiently attracts customers to you. (Behind the scenes TOUR)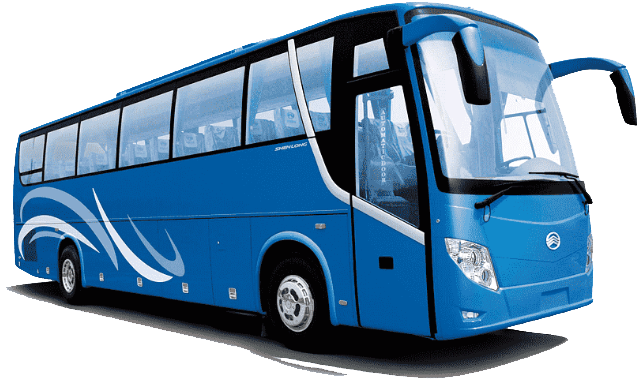 Excellent Results!
"With hundreds of regulars and the explosive growth we have experienced, we rely heavily on ANNCO for group messaging. ANNCO services are MUCH easier to use than we could have ever expected, at the cheapest rate out on the market! We are fans of ANNCO, and recommend it for all bars, taverns, and clubs! We love ANNCO!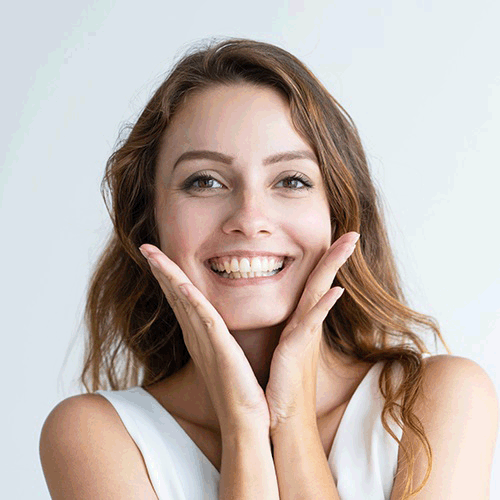 Jean Baily, — Bar Manager

Super easy to use!
"We recently opened a new location and started using ANNCO, it is a great tool, and a quick way to build customer traffic. We started sending bulk sms to our customers from our other locations about specials and planed events at our new location. The ANNCO interface is easy and simple to use. I highly recommend ANNCO, it's made my job much easier.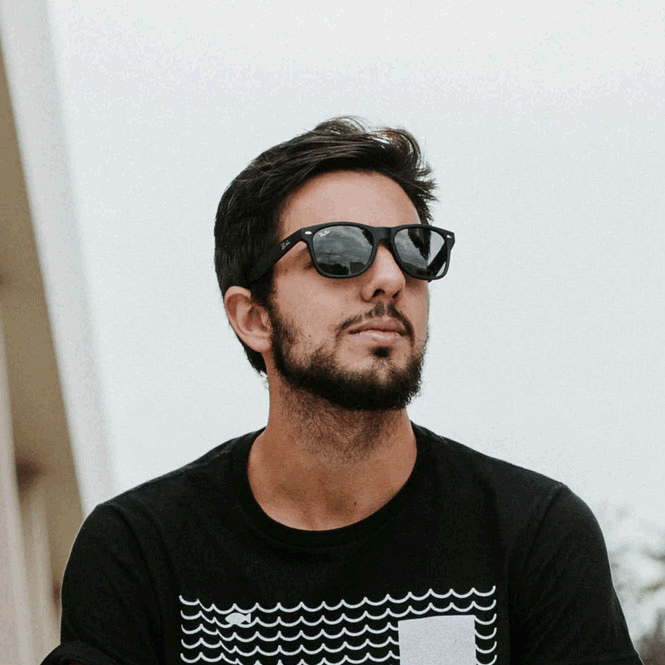 Roger Kelso, — Brewery Manager

Awesome functionality!
"I love using the ANNCO tools box because the control panel is easy to navigate and setting up my wine scoreboard was quick and easy! Not to mention the added feature that help me promote special offers, our wedding and event center. We use text 2 win as an excitement builder during a wedding event. I'd recommend ANNCO services to every winery, brewery, bar, restaurant, that wants to move the needle!
I give ANNCO 2 Thumbs Up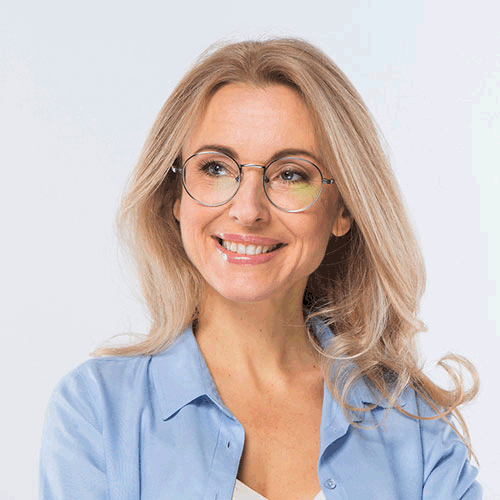 Anna Ander, — Winery Manager
Promote Your Business Using ANNCO

© ANNCO Mobile Guides, LLC. All Rights Reserved